Wheel Cylinder, Front, Left, TRW/Varga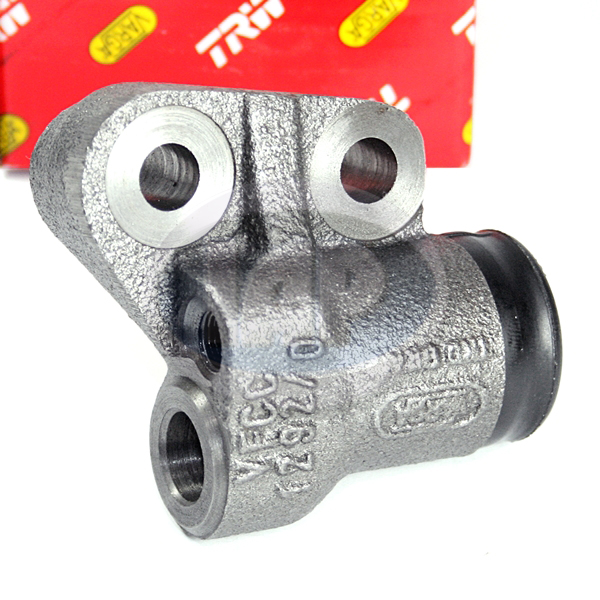 Wheel Cylinder, 211611069CBR, Front, Left, TRW/Varga, Sold ea.

Application Note:

Volkswagen parts can sometimes be interchangable, for this reason the information listed below is for a stock, unmodified vehicle. S&S Aircooled Parts and Accessories is not responsible for any errors if your car has been modified in any way.

| | | |
| --- | --- | --- |
| Make | Model | Years |
| VW Bus | All Models | 1964 - 1971 |