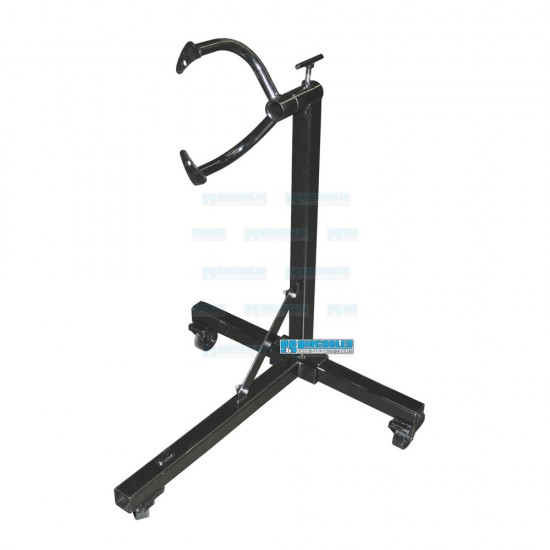 EMPI VW Engine Stand, Floor Type w/Casters, 00-5007-0
EMPI VW Engine Stand, Floor Type w/Casters
This is a great stand for the DIY garage mechanics. This stand is a medium weight stand that is best suited for builds up to a long block. This stand will hold a fully dressed VW engine but can get a little top heavy if your planning to move it around with an engine still attached. Assembly required.
Application Note: This is considered a universal tool and can fit many different applications based on modifications to the vehicle. Application information is just for reference and not applicable to a stock vehicle configuration. Please verify your application before purchase to ensure this part is correct for your project.
Engine Stand, 00-5007-0, Floor Type w/Casters, EMPI, Sold ea.

Part #:

00-5007-0

Manufaturer Part #:

00-5007-0

EMPI