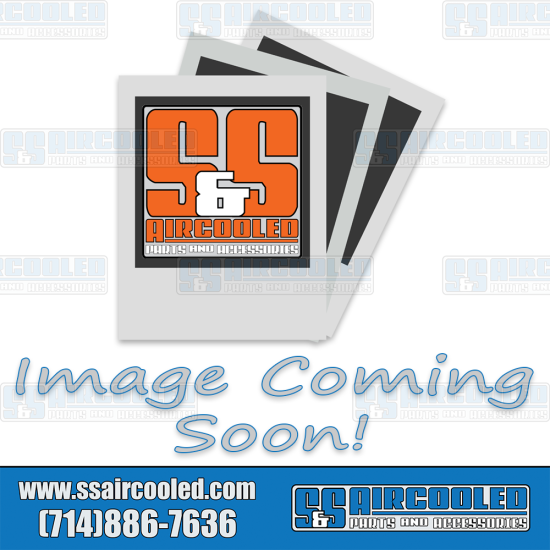 Hot
VW Light Bulb, 12 Volt, 1.2 Watt, Dash Instruments/Warning Lights, N177521
VW Light Bulb, 12 Volt, 1.2 Watt, Dash Instruments/Warning Lights
This single filament light bulb with a glass base is used in the following locations: Speedometer Illumination, Fuel Gauge Illumination, Oil Warning Light, Generator Warning Light, Turn Signal Indicator, Hazard Switch, High Beam Indicator and Rear Window Defroster.
Application Note: This is considered a universal part and can fit many different applications based on modifications to the vehicle. Application information is just for reference and not applicable to a stock vehicle configuration. Please verify your application before purchase to ensure this part is correct for your project.

Light Bulb, 12 Volt, 1.2 Watt, Dash Instruments/Warning Lights, Sold ea.

Part #:

N177521

Manufaturer Part #:

N177521